Join a revolutionary Automtive Auctoin organisation
Our Company
We are a proven team of seasoned entrepreneurs & automotive professionals, working together to revolutionize the way 20 million wholesale vehicles are bought and sold each year. We hire people who share our values, maintain strong relationships, and bring innovative ideas to the table.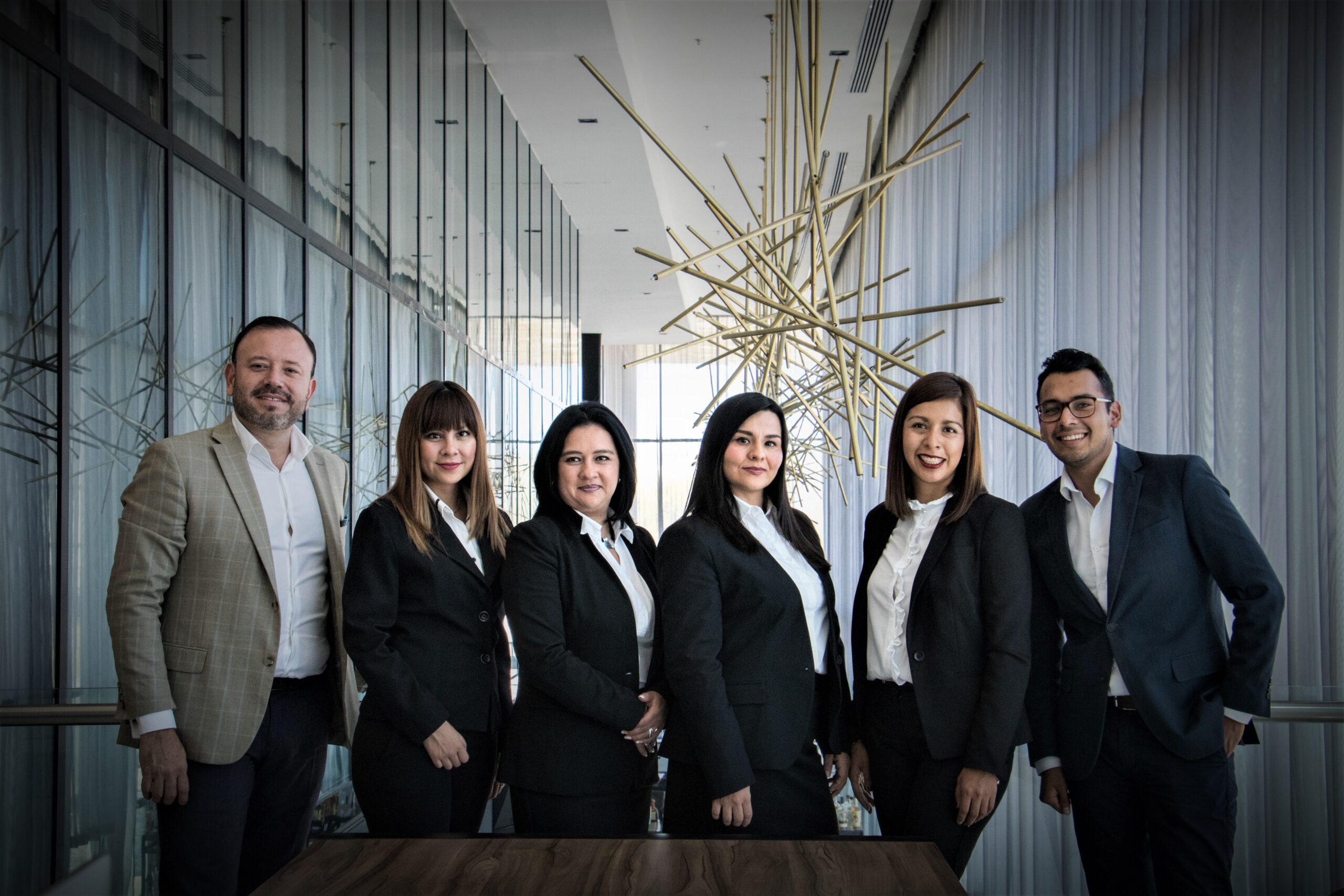 Life at Wholesale Express
We strive to be one of the best places to work and we have the benefits to match.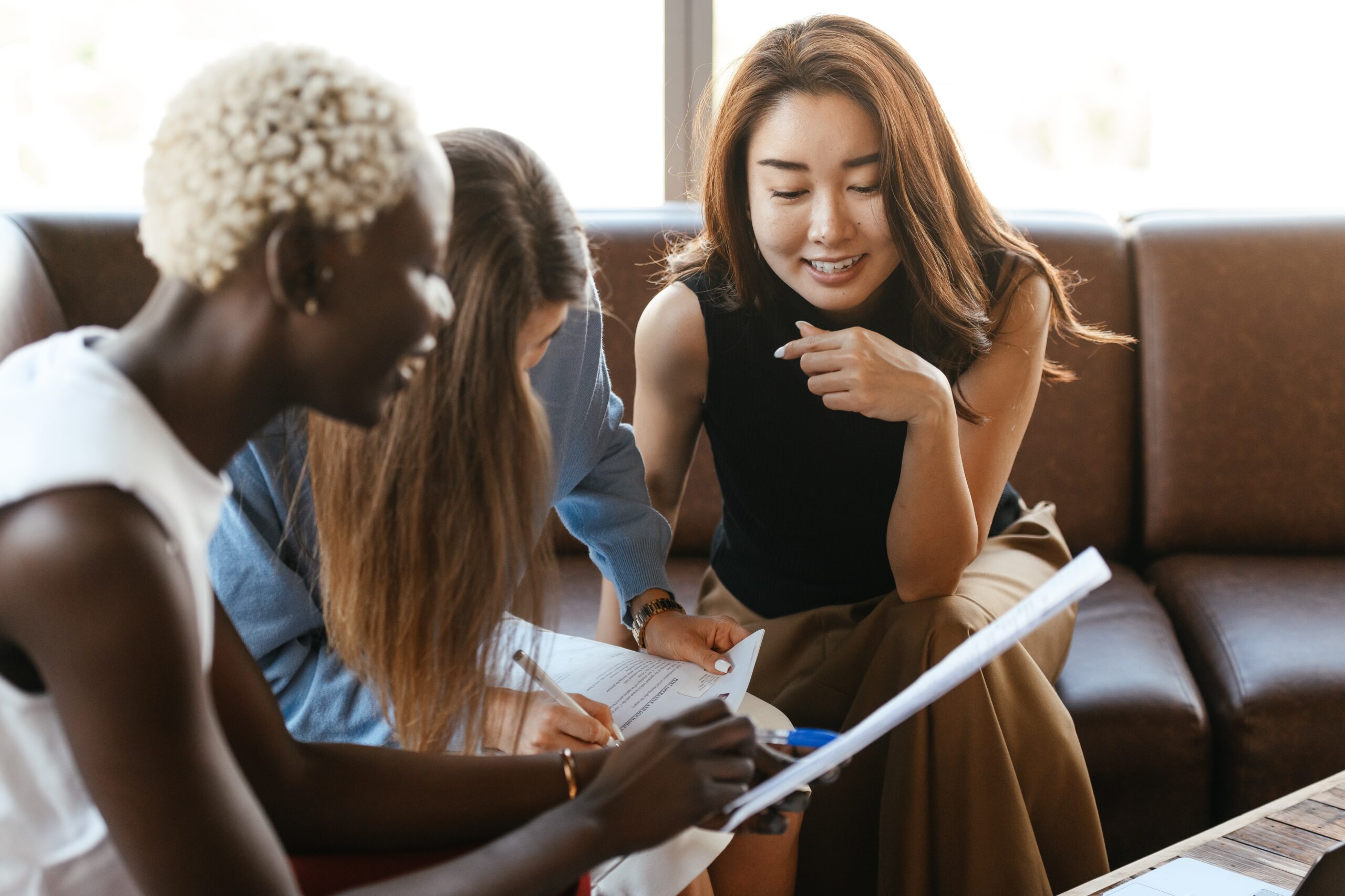 People and Culture
we are committed to an inclusive culture in which every individual is welcomed and empoweredto celebrate their true selves. We view the principles of diversity, equity, and inclusion as transformative building blocks that result in an ever-evolving organization where we are able to create a universally welcoming environment for our Teammates, Customers, and the Communities in which we operate / engage.
Our Mission
We are on a mission to fundamentally change thewholesale automotive industry, by providing a level of trust and transparency that was once unimaginable. We will continue to raise the bar every day by investing in our people and technology to help our customers succeed.
Join the Team